Ubuntu 8.04 was released last week. This release includes features like:
Firefox 3 Beta 5: Web browser
Desktop Effects enabled by default: Window shadows, wobbling, animations, desktop on a 3D cube, transparency and a lot more.
Gnome 2.22: Window manager
Open Office 2.4: Office productivity suite.
PDF printer… and a lot more.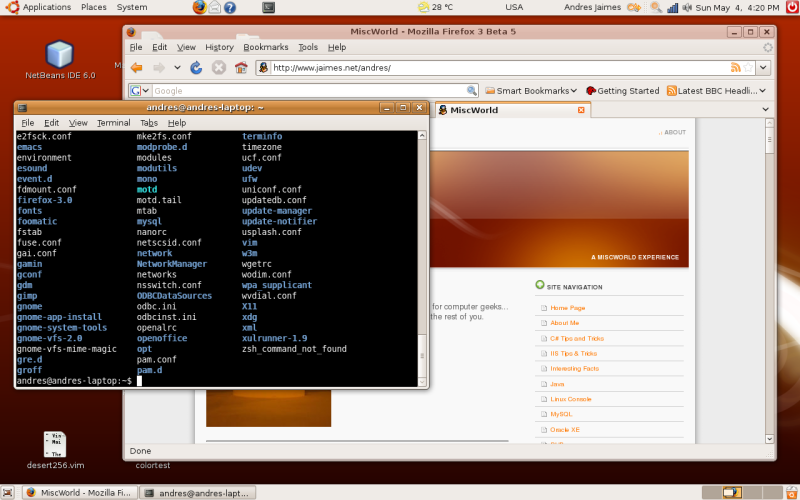 More information on ubuntu.com and gnome.org